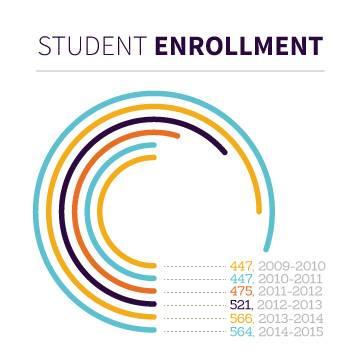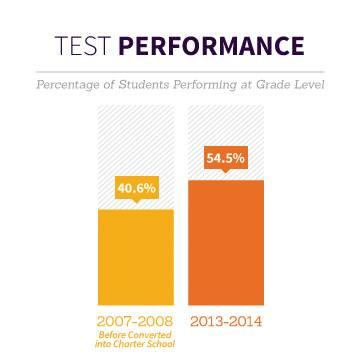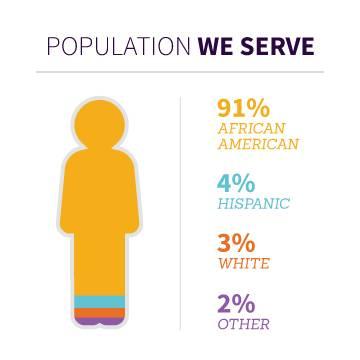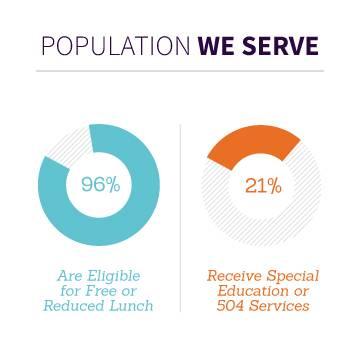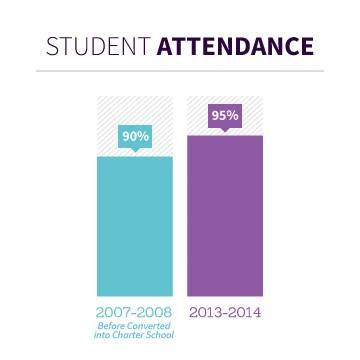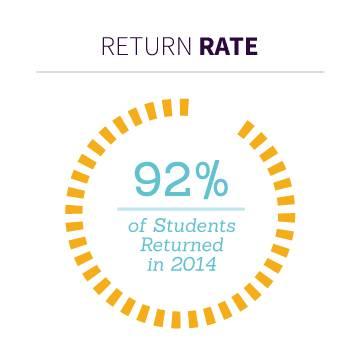 ---
Kenilworth's goal
is to prepare each student for higher education by providing a high-quality, student-centered educational program with a strong emphasis on STEM studies. Since 2009, KST has produced consistent and significant increases in student performance on state assessments. Since KST became a charter school in the 2009-10 school year, its SPS has risen by 52 percent.

Since its conversion to a charter school in 2009, Kenilworth has gone from being one of the lowest-performing schools in Baton Rouge to being one of the highest-performing open-enrollment middle schools in East Baton Rouge Parish. When Kenilworth was in the local public school system, four of 10 students performed at grade level and the school had an "F" on its state report card. Now, as a state-sanctioned charter school, the number of KST students at or above grade level is up by 46 percent.

KST's philosophy
is that parental engagement is vital for students to develop on academic and social levels. Kenilworth staff facilitates this by reaching families through home visits, conducting workshops for parents, hosting events that parents will find attractive and rewarding and encouraging an ongoing relationship through regular contact via telephone, email, newsletters and notes. This approach has a direct bearing on Kenilworth's enrollment and average student attendance. Kenilworth has developed a solid word-of-mouth reputation among parents, and strong community support, causing enrollment to increase each year. And, students whose parents have a more direct connection with the school are more likely to be in school each day.