Kenilworth to host International Cultural Night on January 24
Jan 15, 2020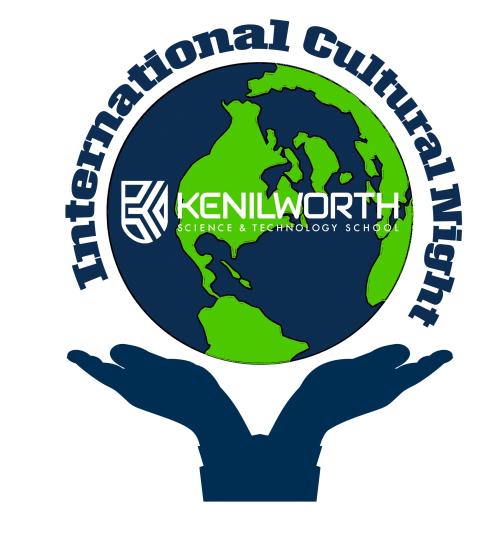 The students and staff of Kenilworth Science and Technology School offer a happy Bienvenu, hosgeldiniz, bienvenido and welcome as they invite the Baton Rouge community to the second annual International Cultural Night at the school on Friday, January 24, from 6 p.m. to 7:30 p.m.

Students and staff members will perform multi-cultural dances and songs and offer samples of cuisines from around the world. Artwork from students and faculty also will be on display and available through a silent auction.

Louisiana Department of Veterans Affairs Secretary Joey Strickland, a decorated Vietnam War veteran of the U.S. Army, will be the guest speaker at the event. He has served as secretary of the Louisiana VA for four years, as chairman of the VA Advisory Committee for Minority Veterans and as president of the National Association of State Directors of Veterans Affairs.

Kenilworth started the International Cultural Night in 2019 as a way to expose its students to other cultures, Kenilworth Executive Director Hasan Suzuk said.

"Many of our students don't have a chance to experience the world outside of the city they live in," Suzuk said. "This is a way to expand their outlook. Also, we have a diverse staff that enjoys sharing their cultures with students."

The evening will feature music, dancing and food from several countries, including Argentina, Azerbaijan, France, Greece, Jamaica, Lebanon, Russia, Thailand and Turkey. Admission is free and open to the public. To sample the food, tickets will be available for $5.00 for individuals and $10 for a family of four.

For more information and to purchase food tickets in advance, visit
http://bit.ly/internationalculturalnight.
Kenilworth Science and Technology Charter School is a state-sanctioned charter school with an academic focus on science, technology, engineering and mathematics, or STEM. Formerly a part of the East Baton Rouge Parish school system, Kenilworth has demonstrated consistent academic growth since its conversion to a charter school in 2009.